Test your candidates'

technical

skills
Powered by market experts


OUR CLIENTS

Some of the companies we have the privilege of providing services for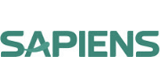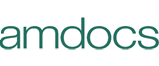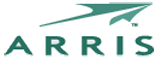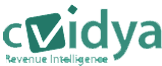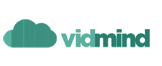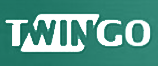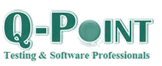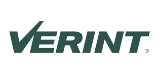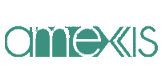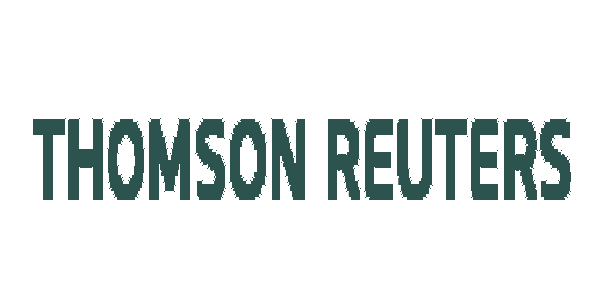 What our clients are saying about us
Caption Text7
Yogev Goldis - HR & Recruitment Specialist at ISSTA
Verint has been using the Lugo system for the last 2 years with the highest satisfaction. The system has been used mainly as a solution to our global recruiting challenges. The variety of tests and professional questions enable us to use it in different kinds of technological profiles. We end up saving time, resources and efforts when the system allows us to screen the candidates' technical abilities. I recommend LuGo to any organization that is looking for the best solution in order to examining technological candidates .
Nitzan Ron – Talent Acquisition Manager at Verint
We use LuGo to locate the most promising applicants for development and quality assurance positions, which helps us with the digital revolution our company's experience in the leisure and tourism market. The service is very friendly, and we get excellent feedback from our candidates. We also use the service analysis to work on improving the weaknesses of new employees.






What our clients are saying about us
Caption Text7
Michal Haim - Hiring Manager at Optimal+
LuGo significantly improved our recruitment process and reduced the amount time used to fill a technical position. The service was both flexible and reliable. We were very pleased with LuGo's ability to measure candidates' skills in every topic, and translate those skills into an in-depth analysis on their technical experties. Pair the program's capabilities with excellent customer support, and there is no doubt this service is a must for all high technology companies.
Shiran Maller - Recruiting manager at Log-On
I have been using the evaluation tool and would wan to recommend it to other people! It is very simple to use, you can easily create your own tests, and gives excellent summary and reports. It has saved us time and money. The support they provide is incredible! They are always helpful and are always willing to help.






What our clients are saying about us
Caption Text7
We have successfully integrated LuGo to screen and flag unqualified candidates. Using the service, we have significantly reduced the amount of recruitment hours per position-saving our technical interviewers valuable time by eliminating the candidates who did not pass the test. Building a test is fast and easy; after the candidate completes the questions, I can review the results immediately.
Ayelet Weisbrot - Recruiting manager at Netformx
We are using the service to co-create tailor-made technical tests with our customers so they can evaluate candidates according to an open position's requirements. We use these tests to separate applicants who scored poorly, so the ones who scored highly can be sent to our customers for more interviews. LuGo allows us to make sure that our clients are put in contact with candidates who have the proper technical skills.
Elran Milo - Recruiting director at QPoint Technology