New "No Google" Test!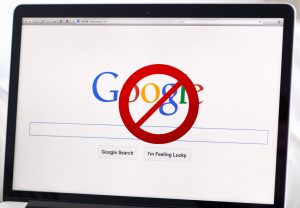 During the years, many technical recruiters were asking us, "How can we prevent applicants from searching the answers in Google.".
We decided to come up with a creative way to allow a "No Google" test. In such a test, applicants will not be able to use Google or any other resource while taking the test.
The applicants will be instructed in the test invitation email:
"During the test, you must stay on the current tab; otherwise, your test will be disqualified."
This text will also repeat itself during the test introduction.
Failing to follow  this instruction during the test will first display a warning message
and after will disqualify the test.