Napoleon coined it, but he lost the war. It's time for the Lugo-Test approach.
A variety of technologies and a diverse team are not only welcomed – it's a necessity. With the number of technologies growing by the day, applicants are expected to master more than a handful of technologies.

You will need to allocate more and more resources to confidently review one or hundreds of brilliant resumes. Then, you will need to test your applicants on the vast range of programming languages, open sources, databases, operating systems, scripting languages, and more.
Sounds like a challenge? We saw an opportunity!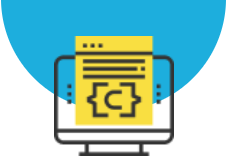 We built the most extensive library for Technical Assessment tests!
We are focused exclusively on the developers' skill sets and attributes, Maintaining an ever-growing question repository of 300+ technologies!
We have generated and cataloged over 5000 questions ranging from basic to advance knowledge. Our contemporary repository reflects current advances to ensure substantial and inspiring assessment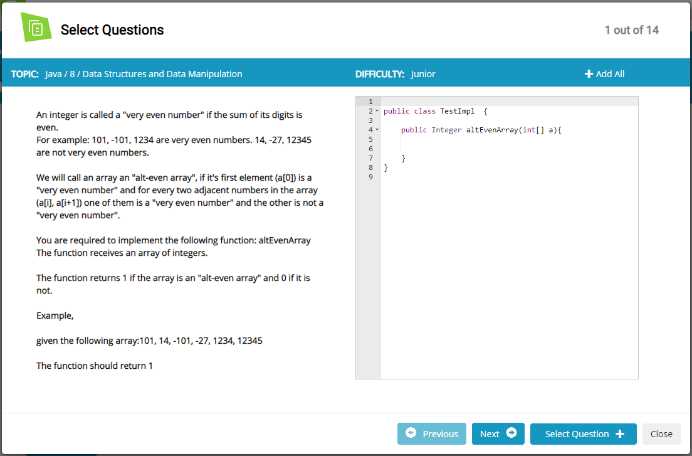 Have access to content that enables you to identify talent and expertise.
Automatically customize the repository to match the exact objective of the test. ​
The tests and challenges are diverse in type and presentation.​
Add your own materials to the test – upload questions, images and coding tasks. 
Go beyond resumes & base your HR decisions on performance and value – Smart and Fast.